Farm Levante Mantuanella
Authentic flavors children of tradition, for a genuine quality and at zero km. In one word Mantuanella, the cheese that best represents the dairy history of the Farm Levante in Borgoforte, just outside Mantua. Here, between the river Po and the quiet of the Po valley, since the 1960s family Romani has been carrying on a story of passion and dedication to the artisanal production of hard cheeses. A unique Italian production reality, which only this territory can offer.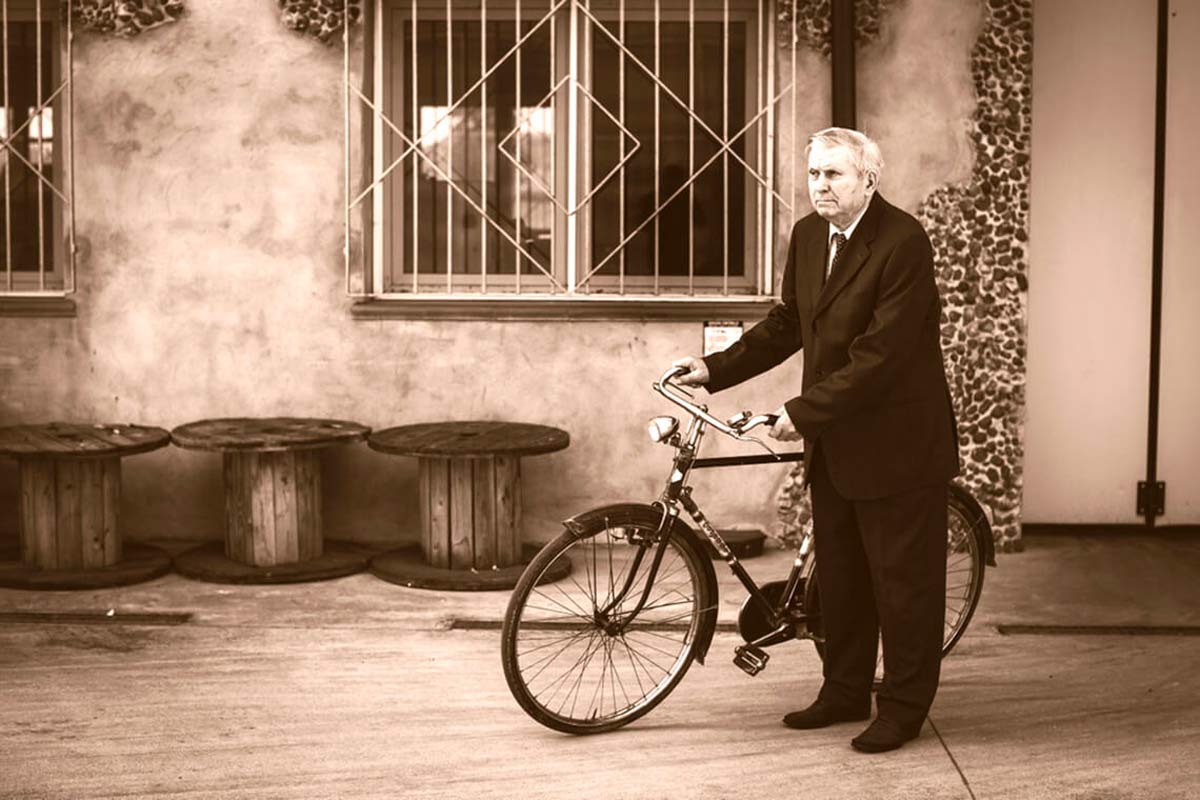 A family history
The family Romani, of ancient Parma origins, settled on their own land at the beginning of the century and expanded their crops along the banks of the Po river, refining the farming and breeding techniques handed down from father to son over the years.

The farm Levante was founded in the early sixties, founded by father Francesco and gradually enlarged to the current extent of about 300 hectares cultivated on owned land.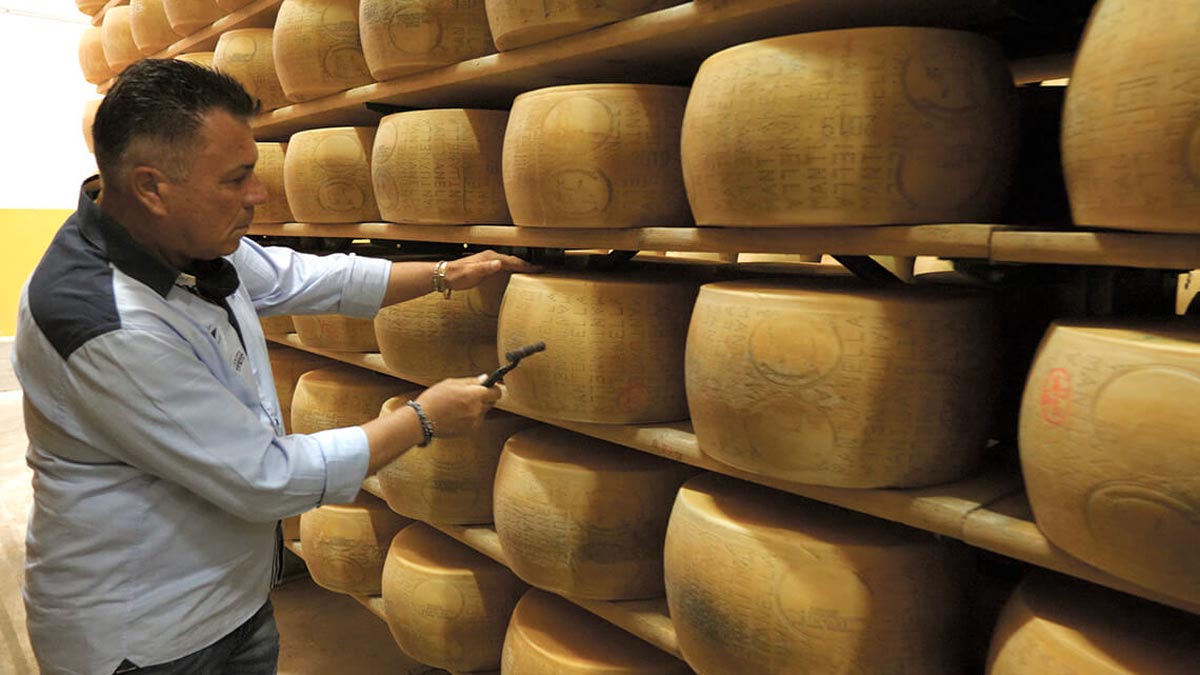 From producer to consumer
In 2000, the dairy was born in which the techniques used to produce the cheeses are still of an artisanal type and linked to the experience and art of the dairyman: the entire production cycle takes place within the company, in a perfect punctually controlled balance, without external intervention. A great example of a short company production chain: from producer to consumer.

The love for the land and the dedication in the care of their animals, together with an innate spirit of sacrifice and a great passion for their work, have made the company of the family Romani today among the most promising in the field of Made in Italy dairy products.