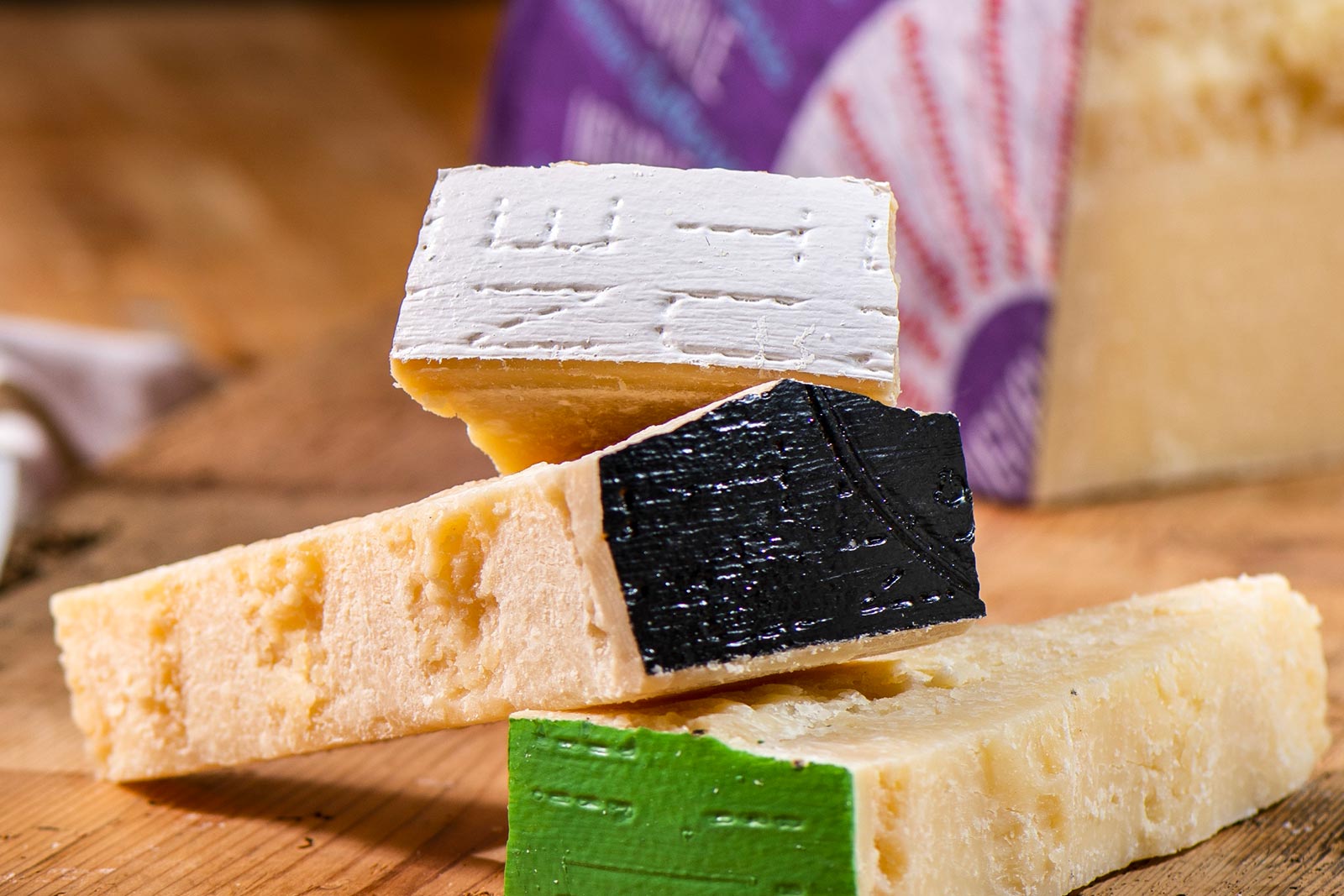 If it's Mantuanella, you can see it and you can taste it!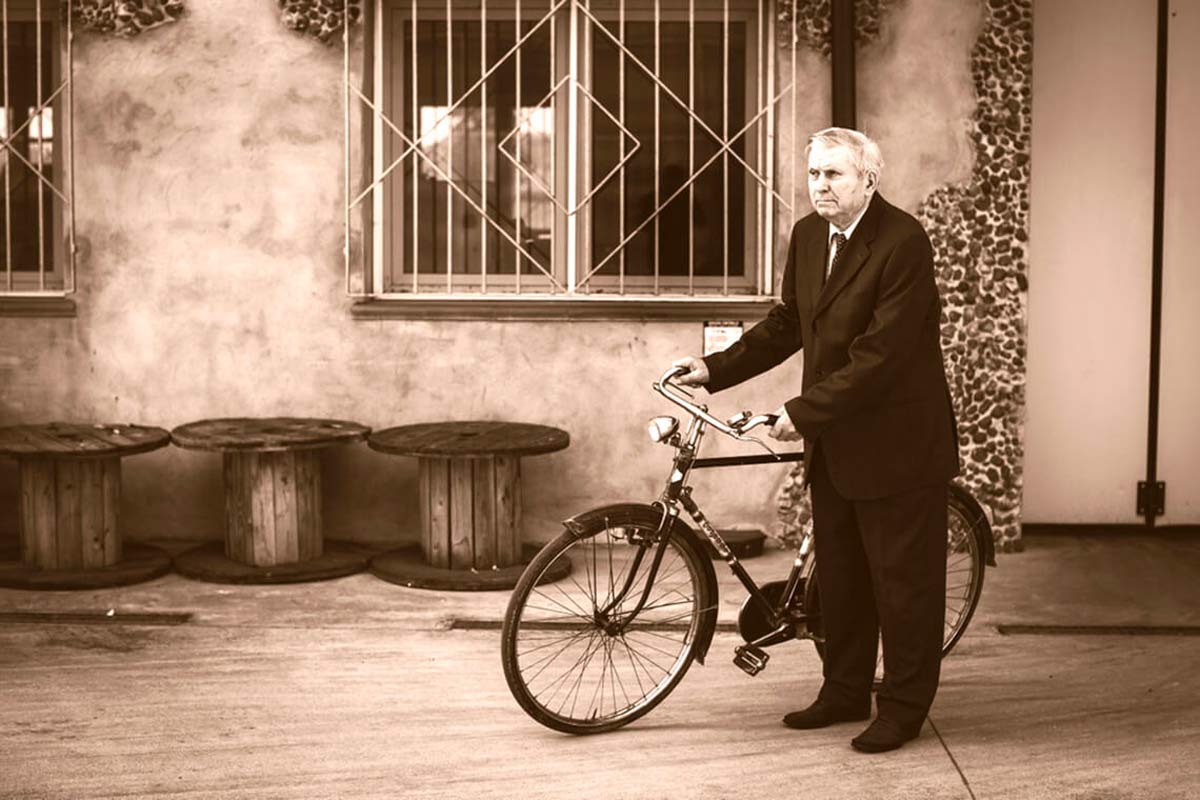 A family history
The farm Levante was born in the early sixties, founded by family Romani along the banks of the Po river. Today it has about 300 hectares cultivated on its own land and as many as 2,000 head of cattle. In the 2000s, the dairy was born, to produce cheeses in an artisanal way and at km0.
Find out more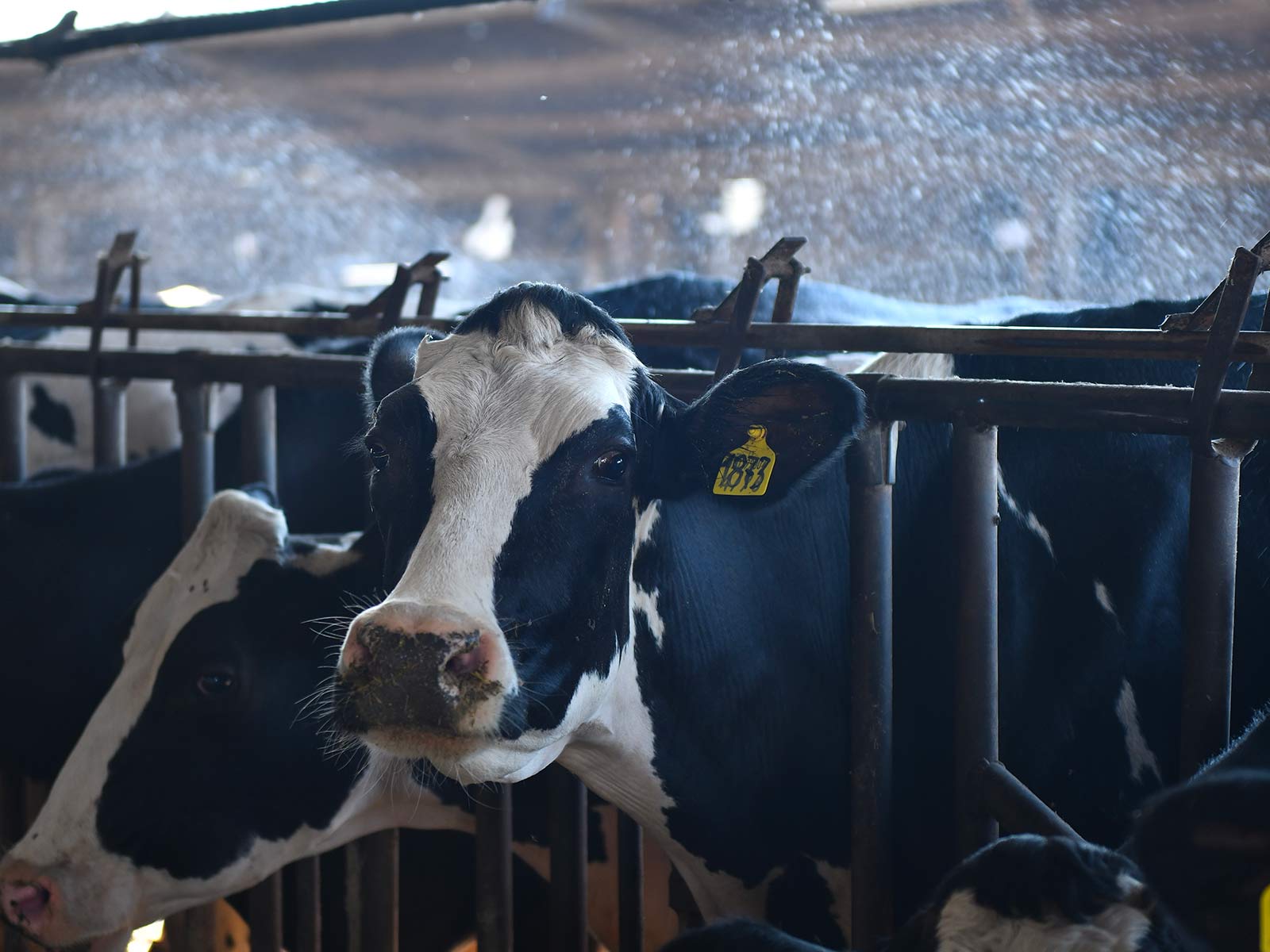 The short supply chain
Our reality is a rare Italian production example, with a very short and controlled supply chain. The entire production is located within a short radius of a few kilometers: forage, cheese making and its packaging. We take care of animals from birth, in such a way as to use excellent quality milk, and we trace every single form.
Find out more
Contacts
For any information or special request, do not hesitate to contact us. We are at your complete disposal without obligation.